click to enlarge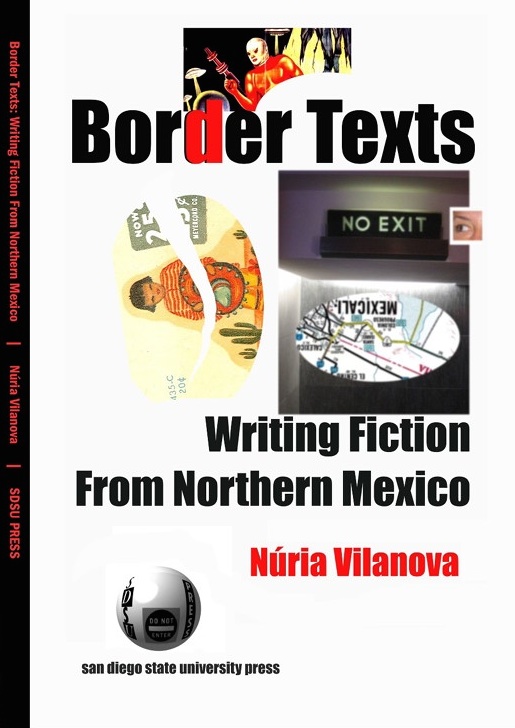 click to enlarge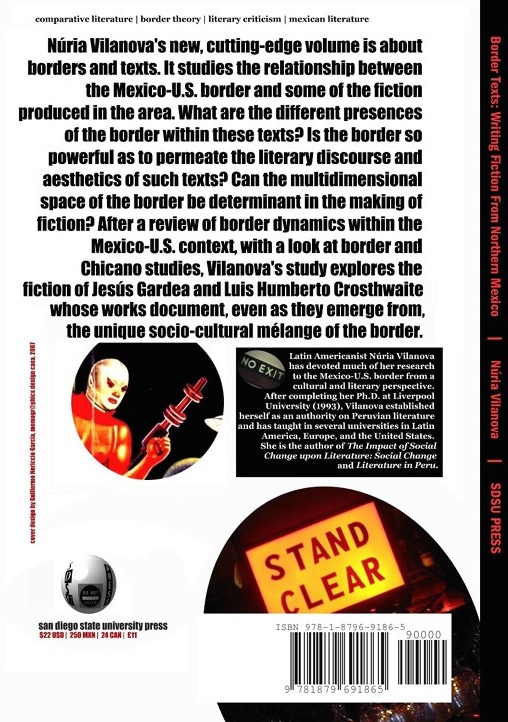 "Vilanova's

Border Texts

is rich and multifaceted study that blends literary and cultural studies, economics, history, and the sociology of immigration studies. This complex and highly readable study opens a terrain to understand how Mexican based border writers, theorists, and cultural producers articulate the ever growing discourse of those on the Otro Lado (the other side) of the U.S line of empire and provides a rich and compelling side of border cultures from South to El Norte, rather than its reverse. As such, Vilanova's study brings to the fore voices of Mexican based border writers and cultural producers adds to the rich epistemic and political shibboleth of post-contemporary U.S. border theory and studies."
Arturo Aldama
Ethnic Studies
University of Colorado
Border Texts: Writing Fiction From Northern Mexico
Núria Vilanova
$22.00 | 2007
ISBN:1-879691-86-5
SPECIAL PRICE! $15.95

Núria Vilanova's dynamic project studies the relationship between the Mexico-U.S. border and some of the fiction produced in the area. What are the different presences of the border within these texts? Is the border so powerful as to permeate the aesthetics and literary discourse of such texts? Can the always evolving multidimensional space of the border shape the making of fiction? After a review of border dynamics within the Mexico-U.S. context, with a look at border and Chicano studies, Border Texts explores the fiction of Jesús Gardea and Luis Humberto Crosthwaite.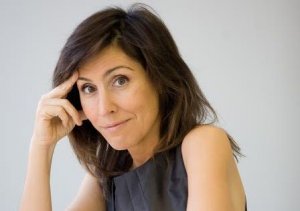 Latin Americanist Núria Vilanova has devoted much of her research to the Mexico-U.S. border from a cultural and literary perspective. After completing her Ph.D. at Liverpool University (1993), Vilanova established herself as an authority on Peruvian literature. She has taught in several universities in Latin America, Europe, and the United States. She is the author of The Impact of Social Change upon Literature: Social Change and Literature in Peru.