NEW SDSU PRESS TITLES
New! From Hyperbole Books!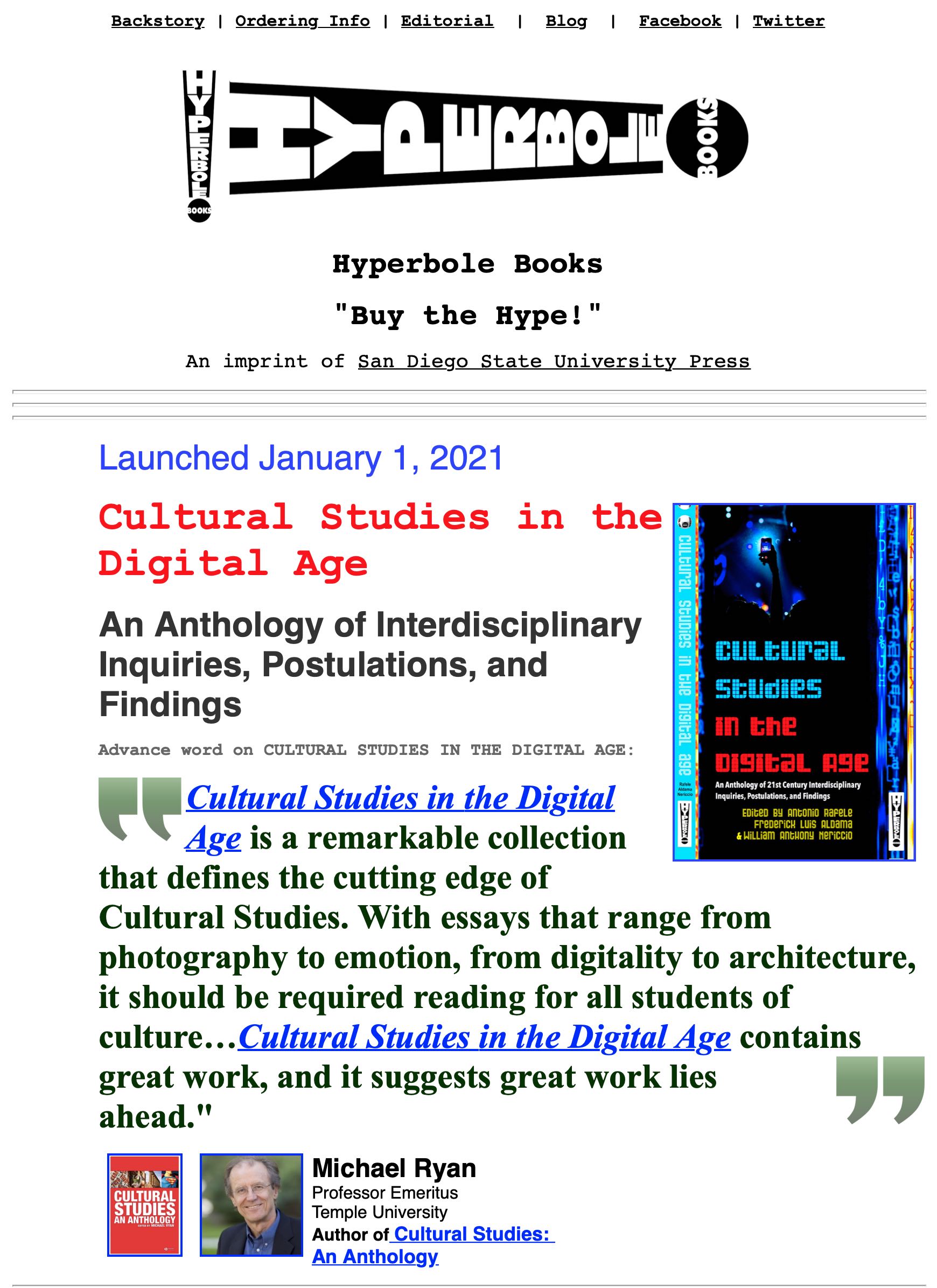 Want to support independent, small press
academic publishing? Click here: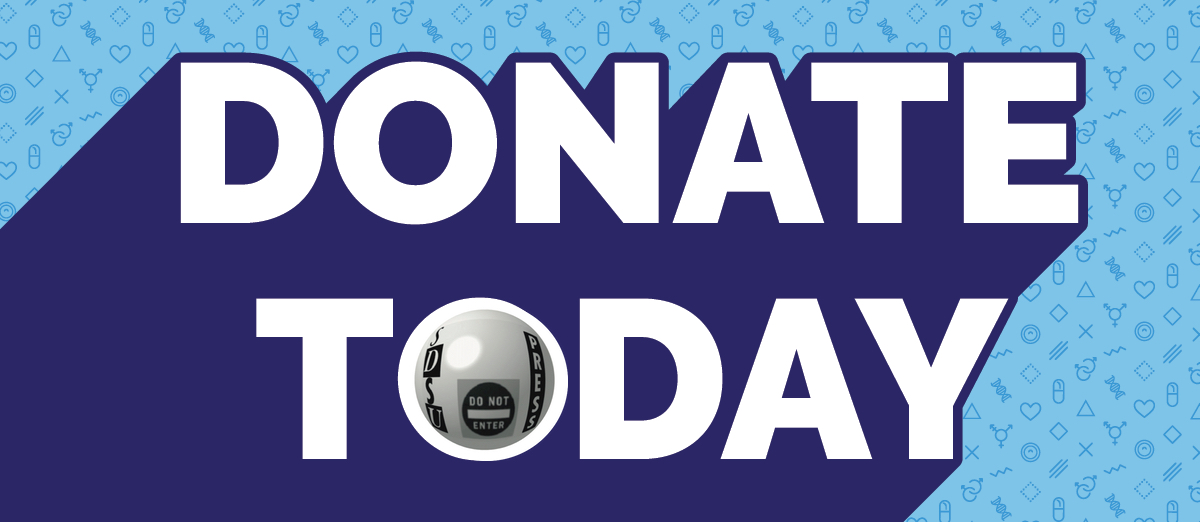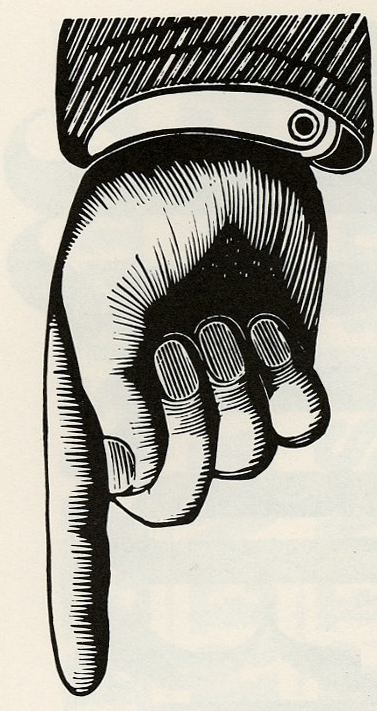 Recent Titles

From...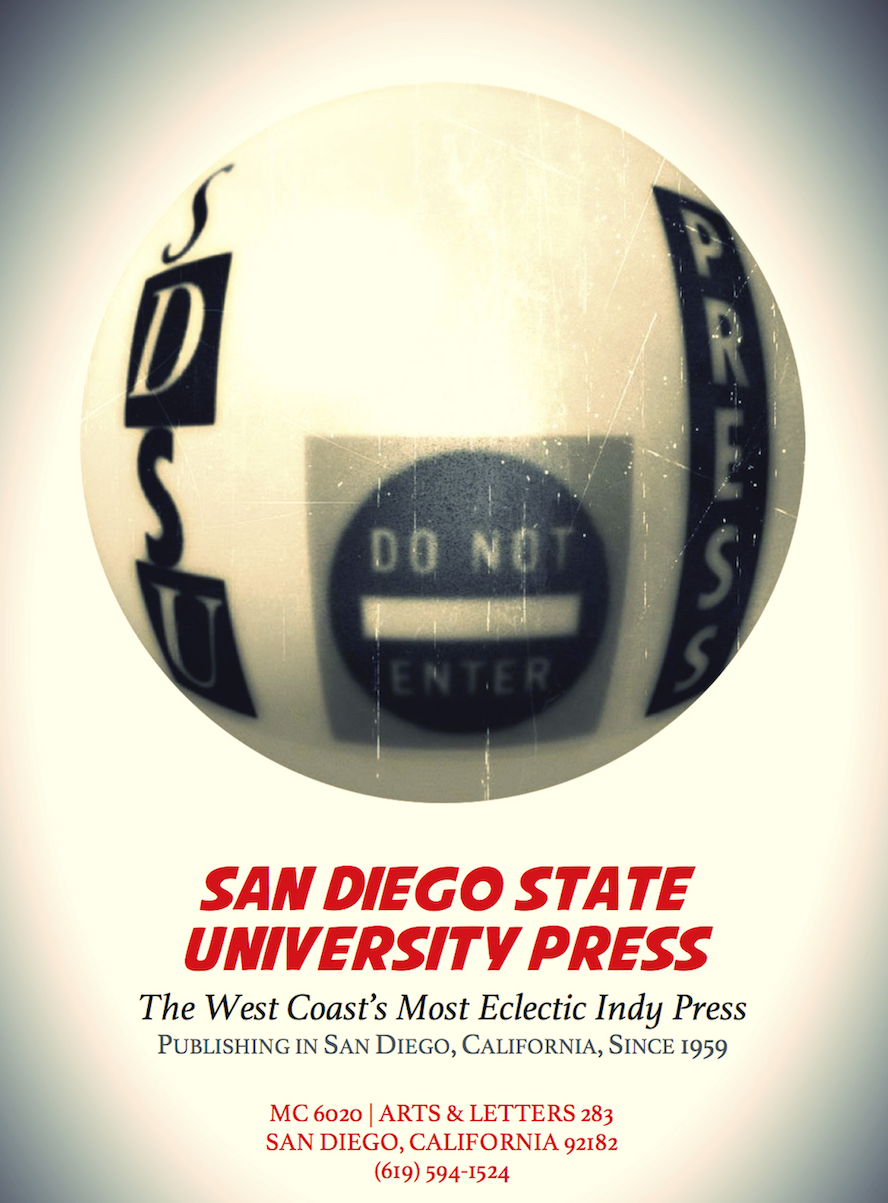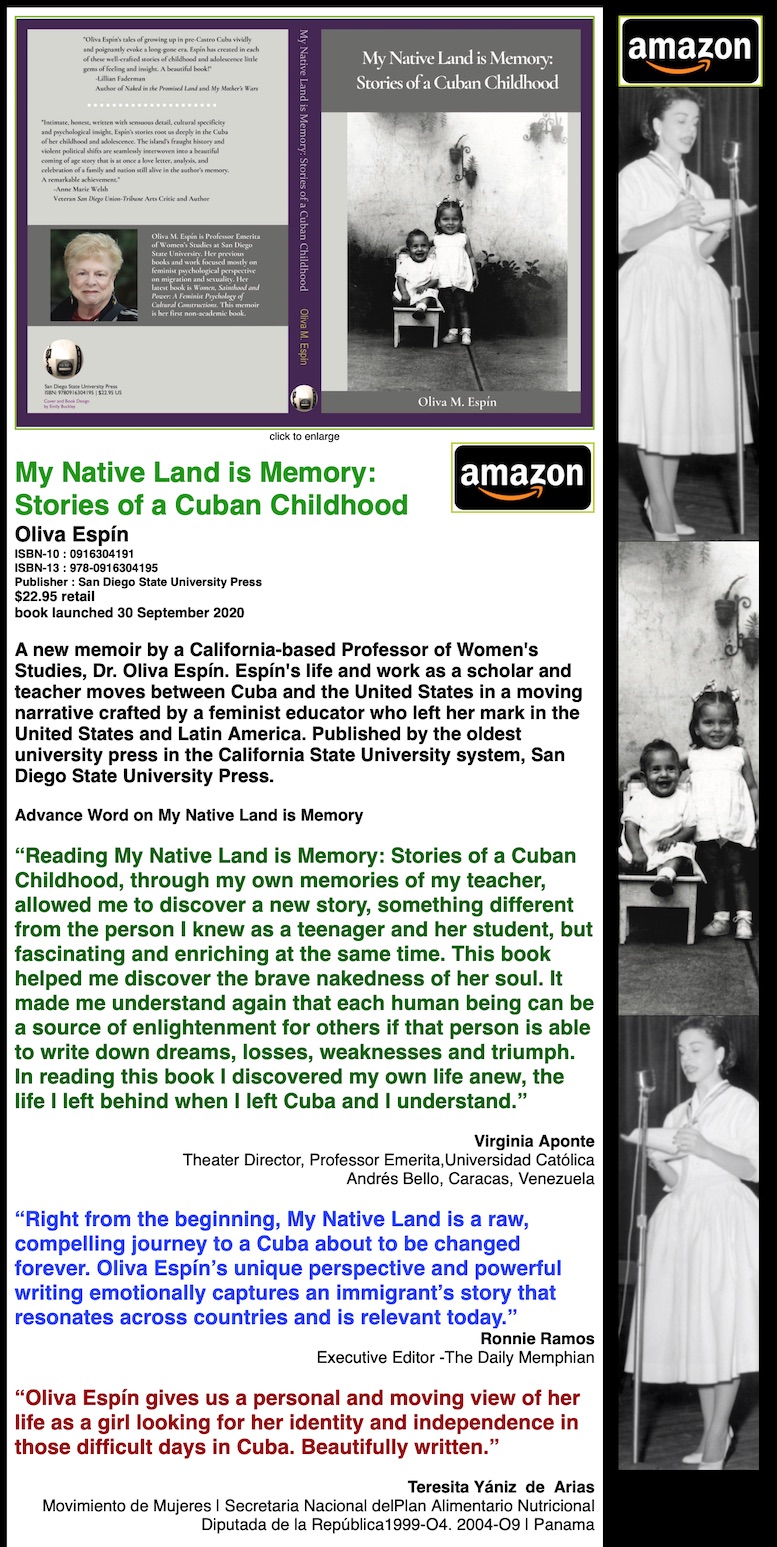 New! From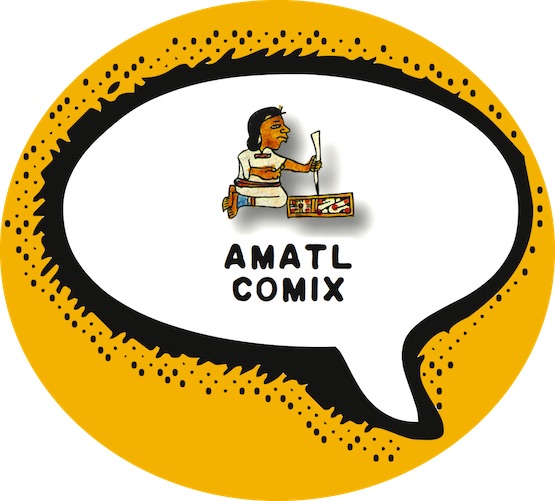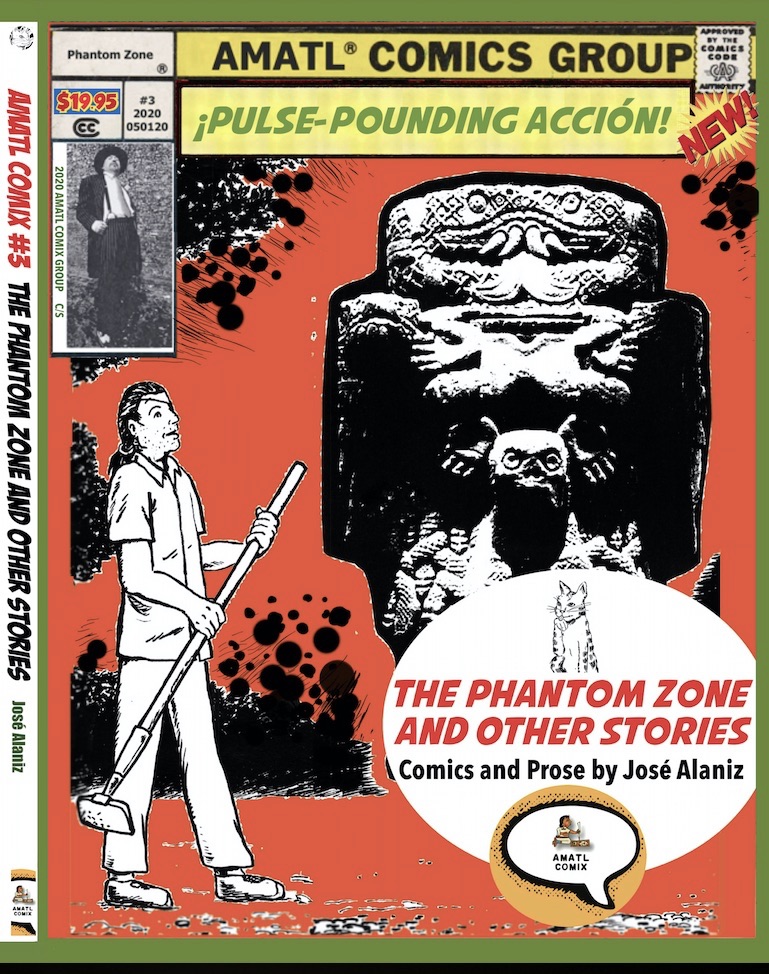 Now Available
Buy direct --> SDSU Press

or Amazon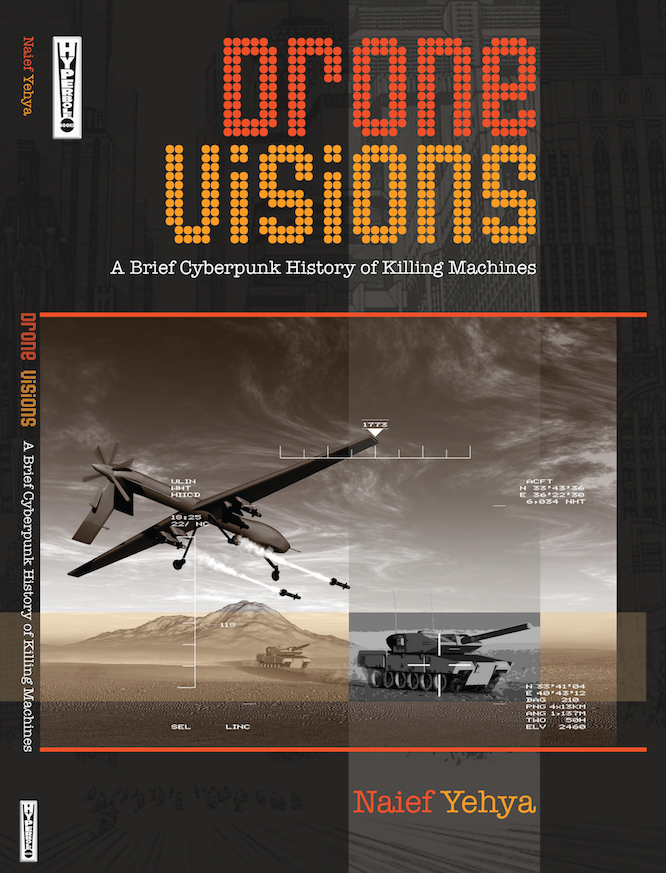 Our Kumeyaay Trilingual Stories Collection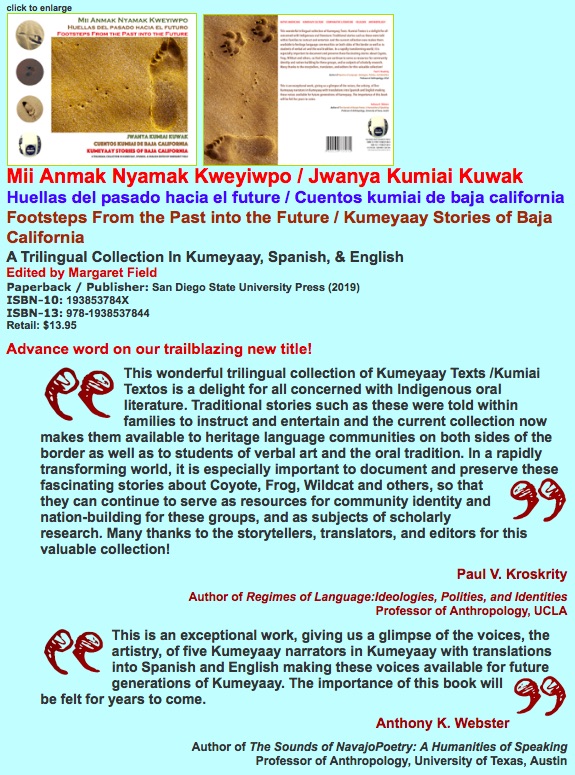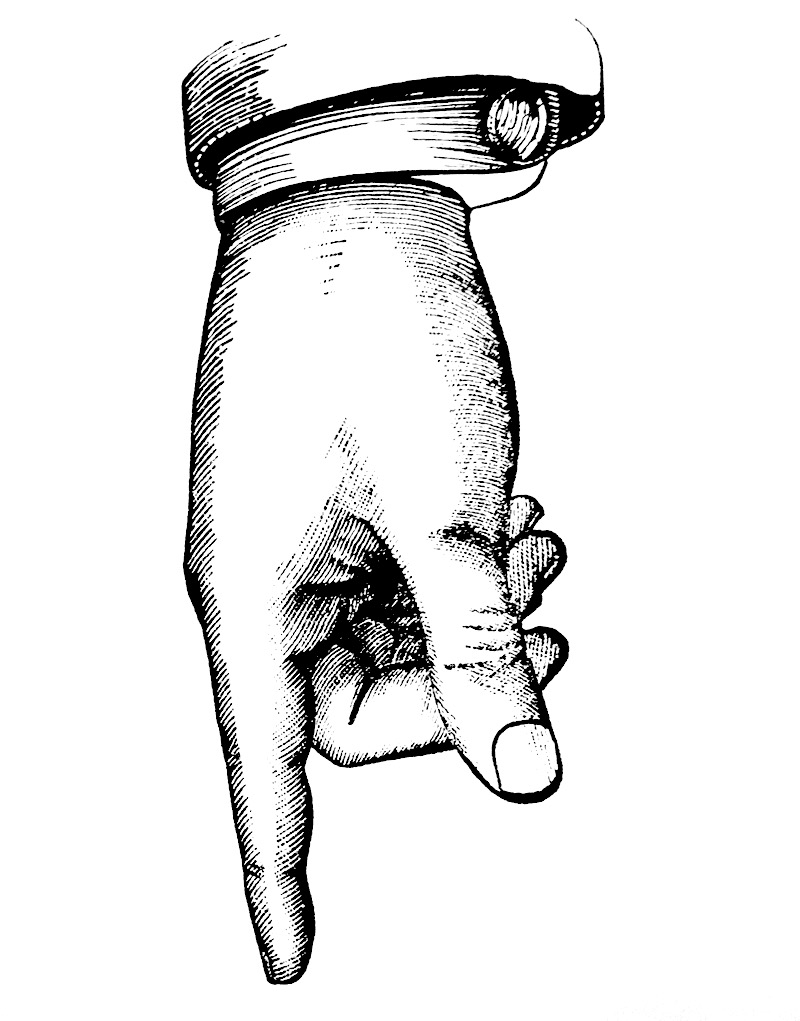 The latest title
from the San Diego
State University Press
Journals Division

pacificREVIEW
Hallucination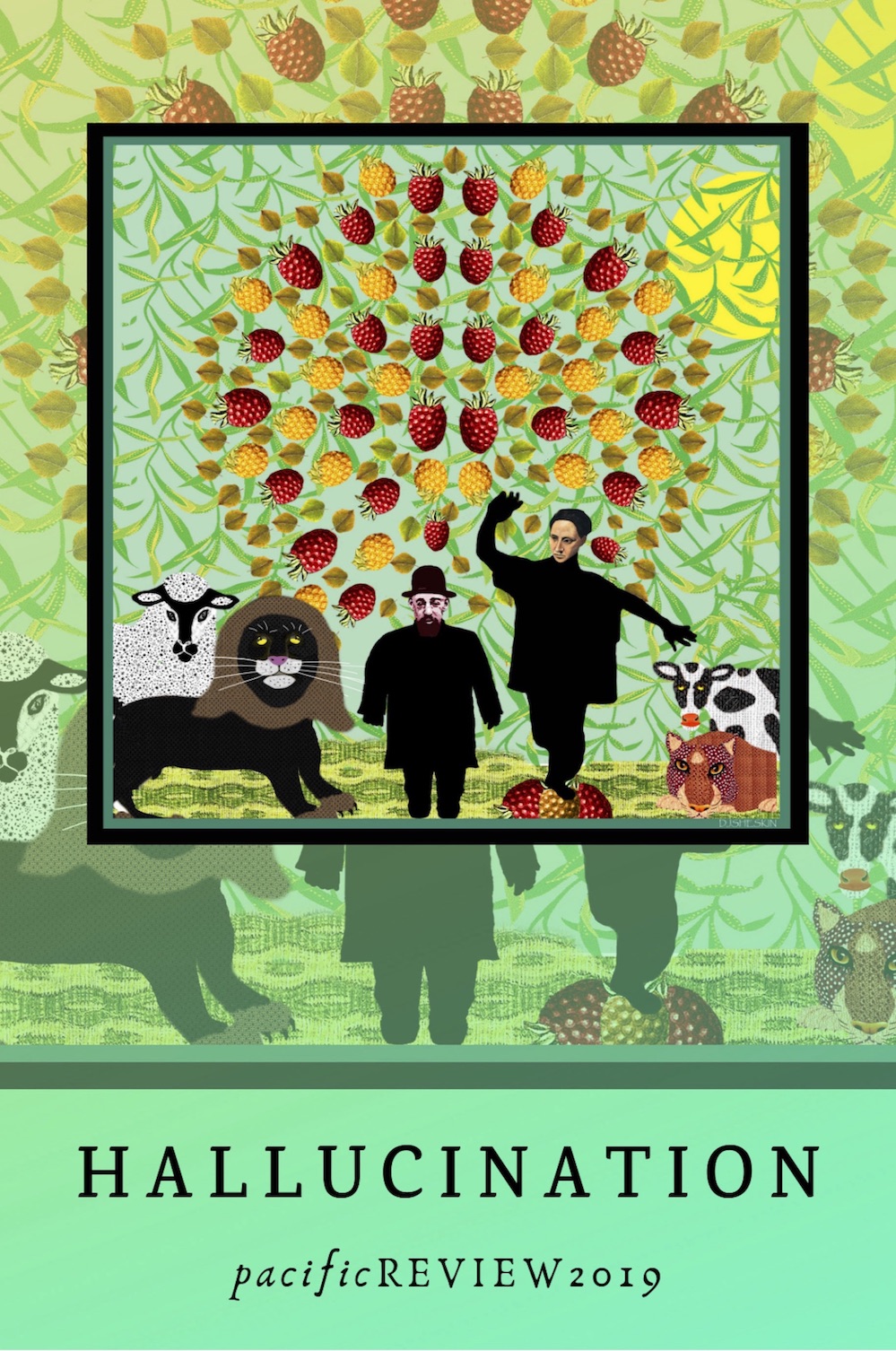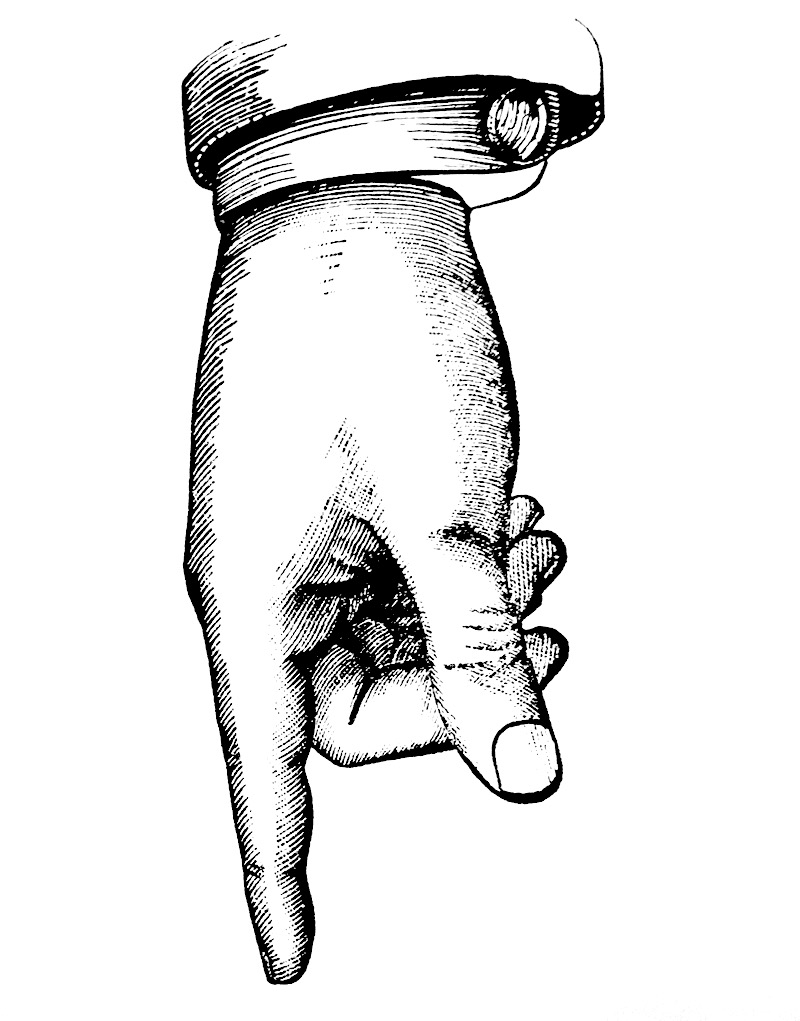 New Film Theory / Comparative Literature
instant classic from Hyperbole Books!


PROUST IN BLACK
Los Angeles: A Proustian Fiction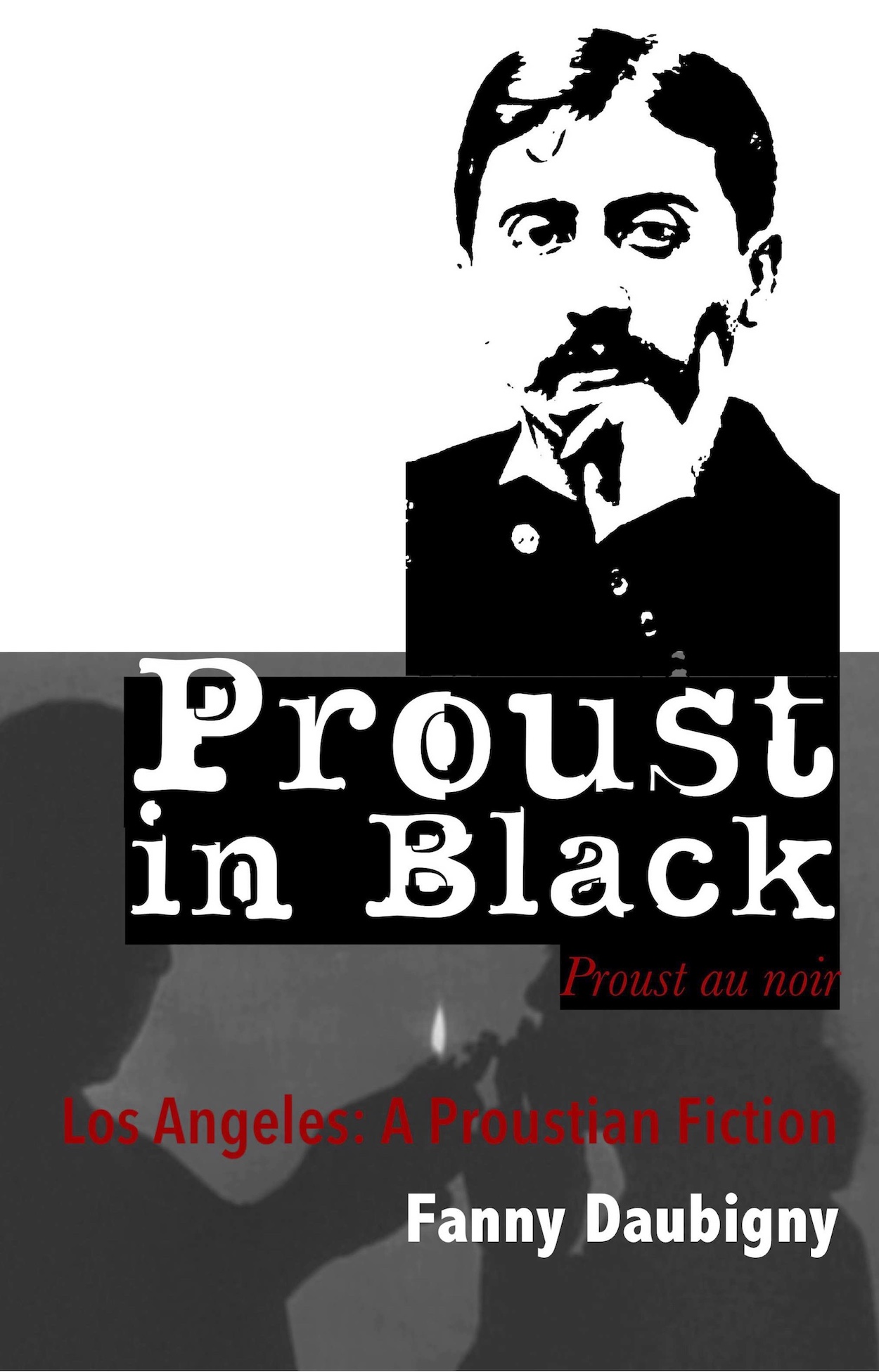 New Adventures in the
European Avant-garde!



Guillermo del Torre's HELICES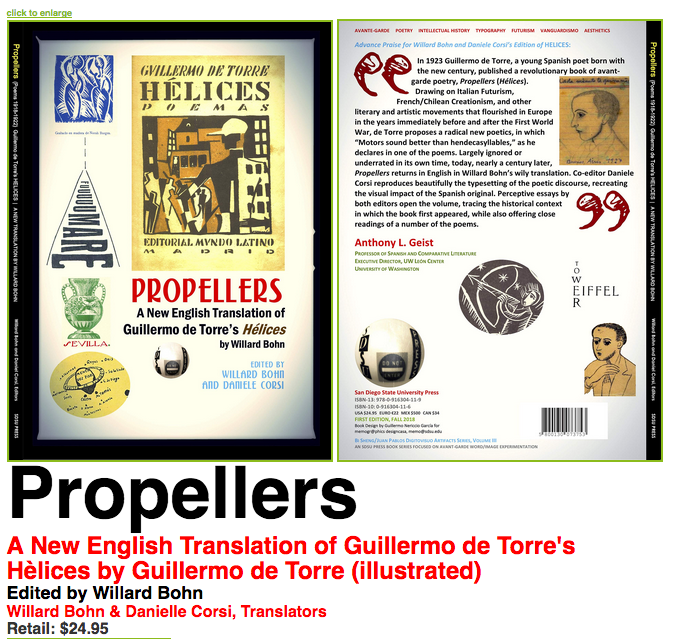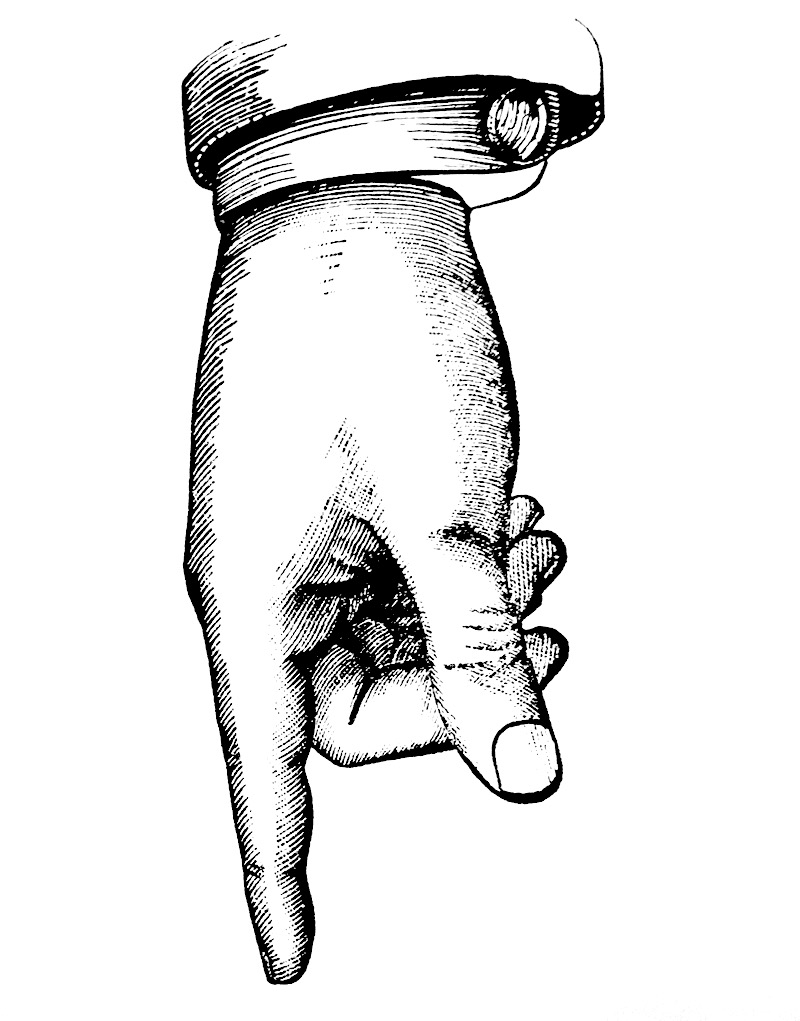 Psychoanalysis on the Couch Series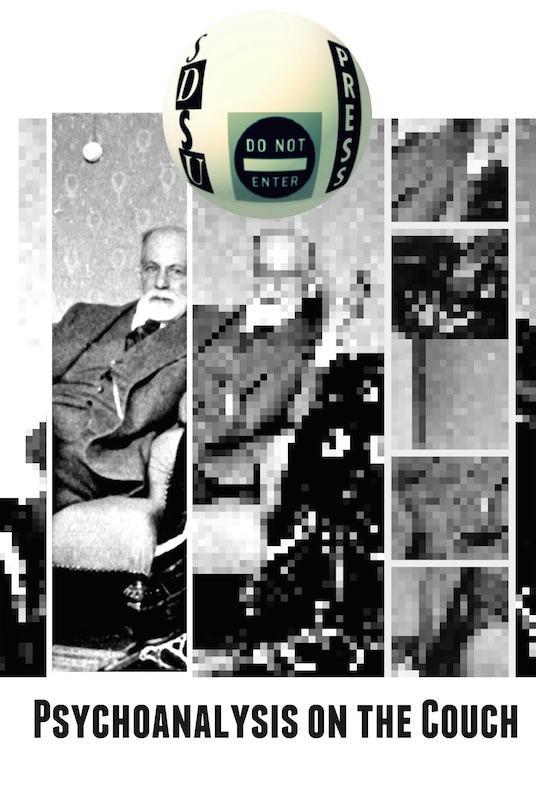 The Fifth Volume in our
Ralph R. Greenson Training Seminar Collection
Published September 1, 2018 | Order NOW from our Amazon store.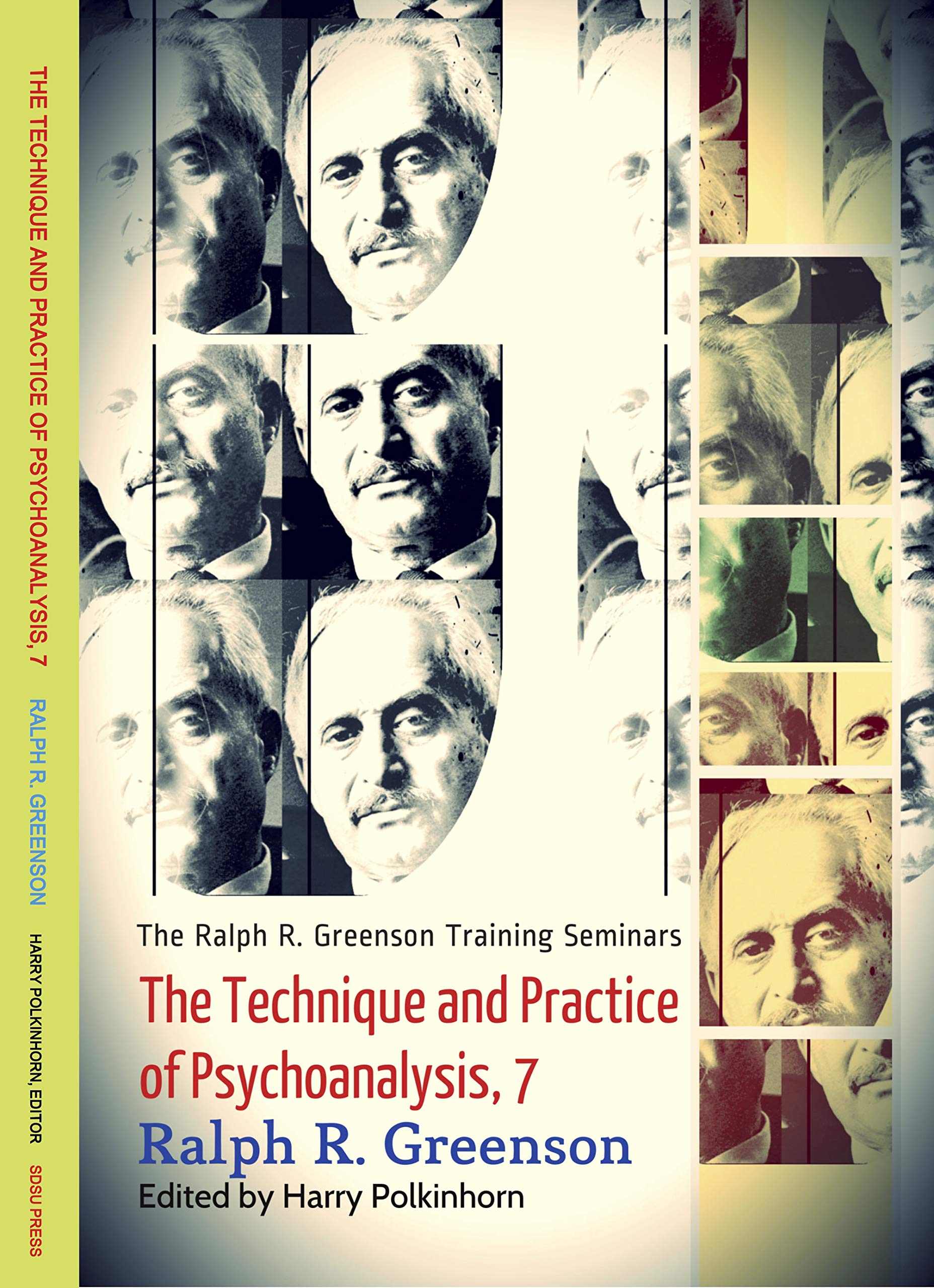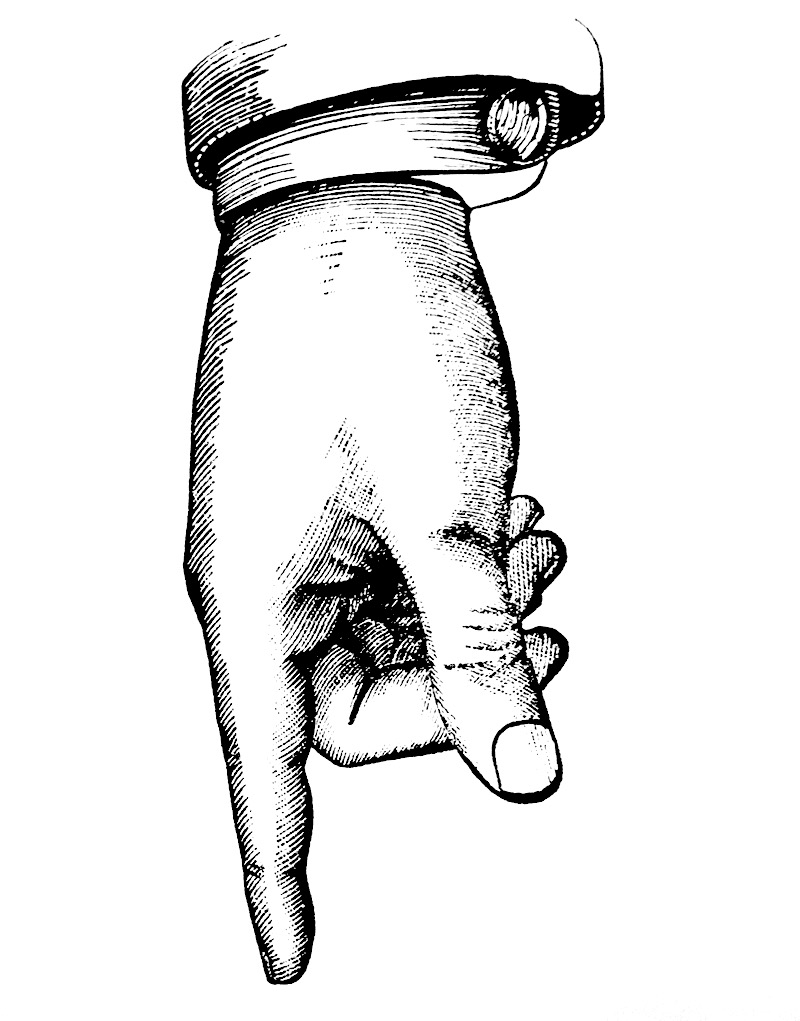 Also Now Available, MORE THAN MONEY,
Our First Critical Graphic Narrative Volume
from our new imprint, AMATL COMIX!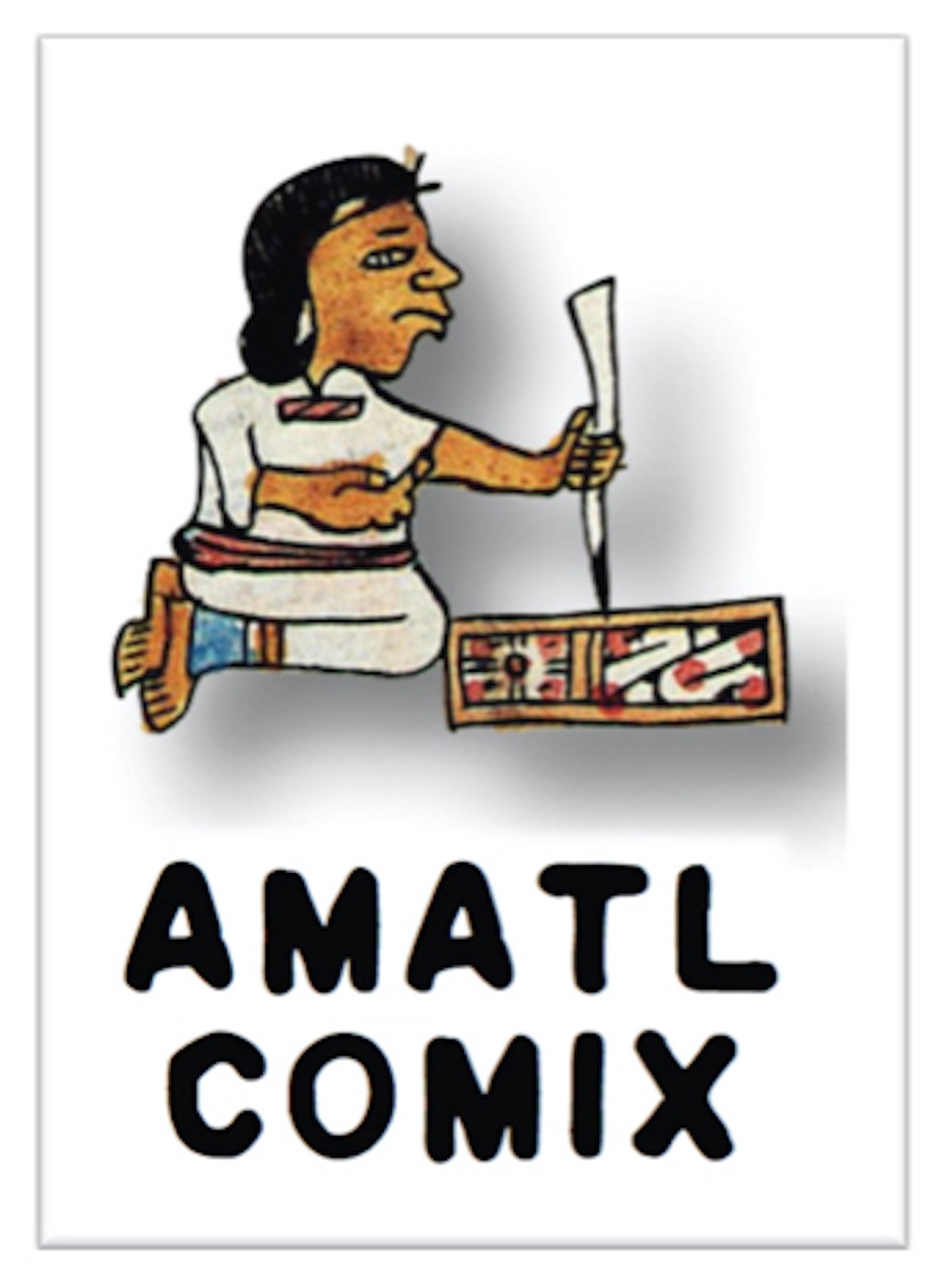 ---
Other Books from SDSU Press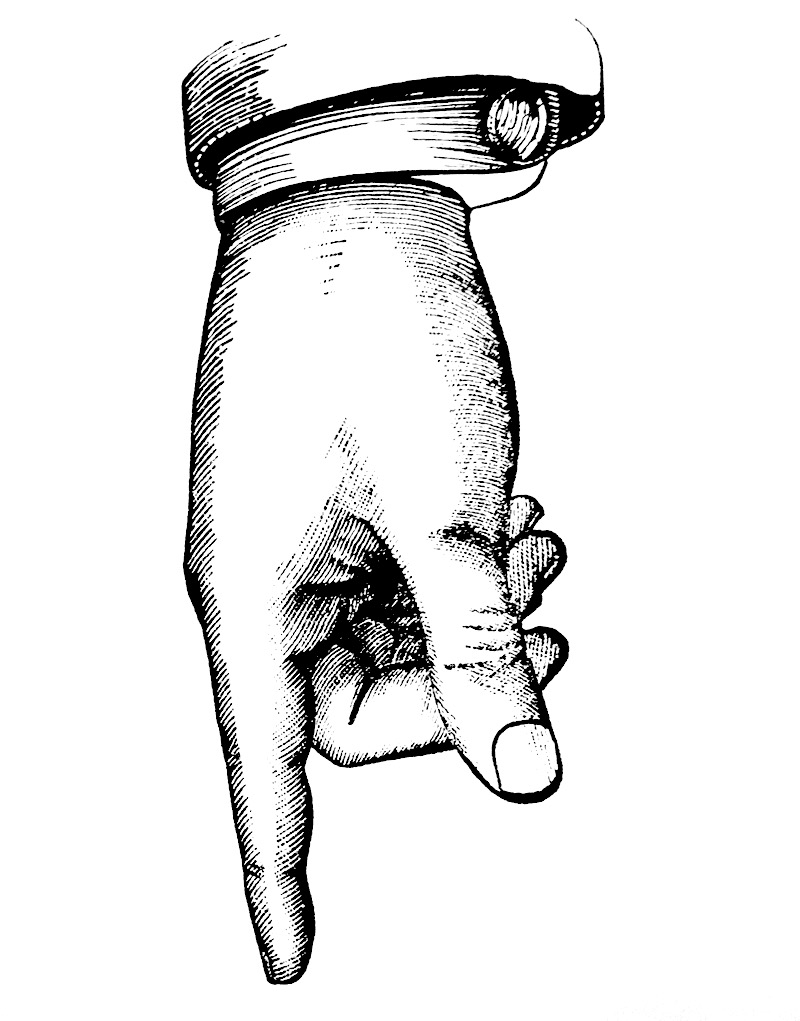 How the West Was Juan
Re-Imagining the U.S./Mexico Border
Bohemia in
Southern California
Edited by Jay Ruby with essays by Jessica Holada, Mark Thompson,
Daniel Hurewitz, Genie Guerard, Naima Prevots, Richard Hertz,
Katherine Stewart, Pablo Capra, Kristin Lawler, William Mohr,
Rachel Rubin, Jay Ruby, and Harry Polkinhorn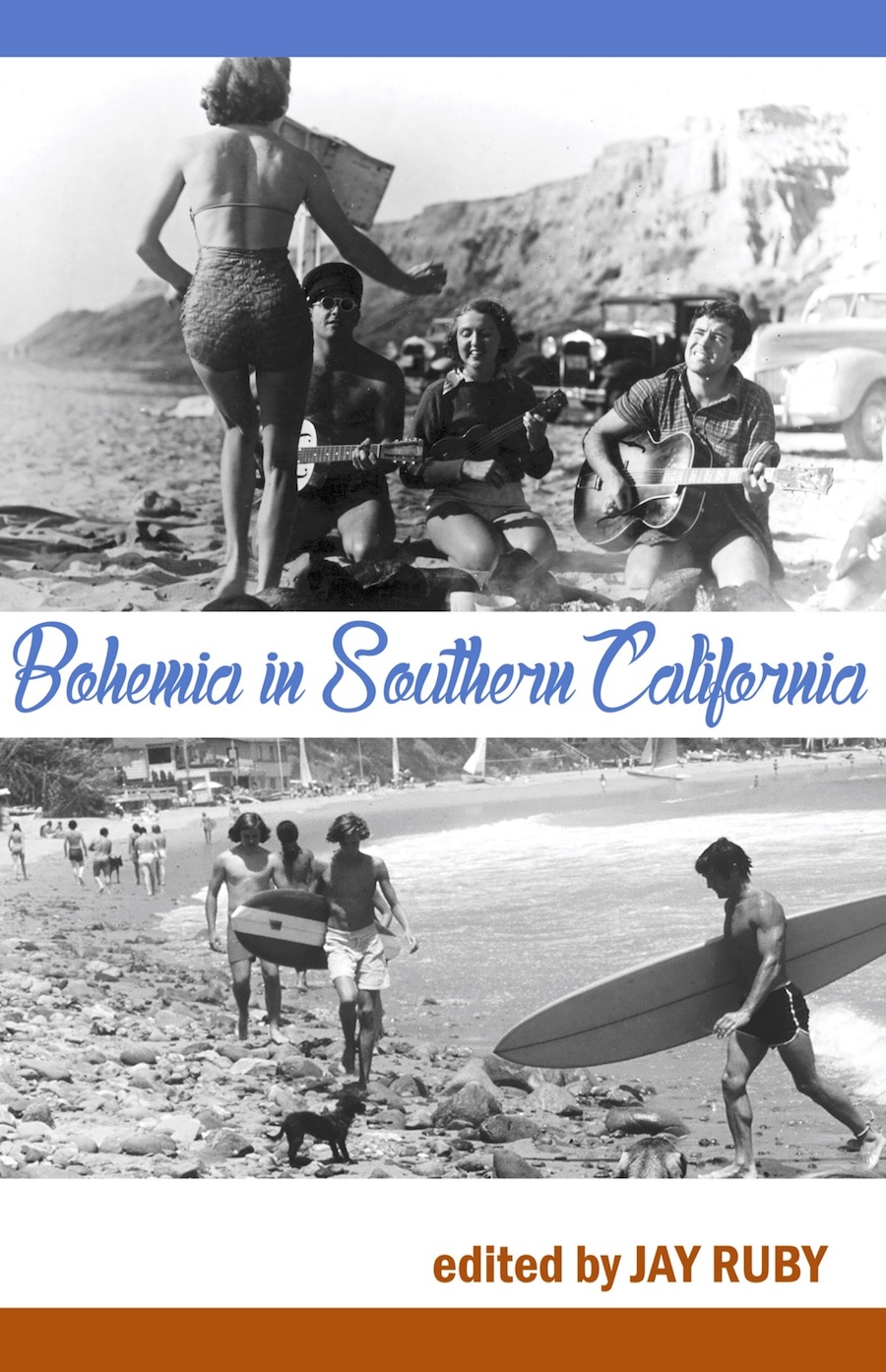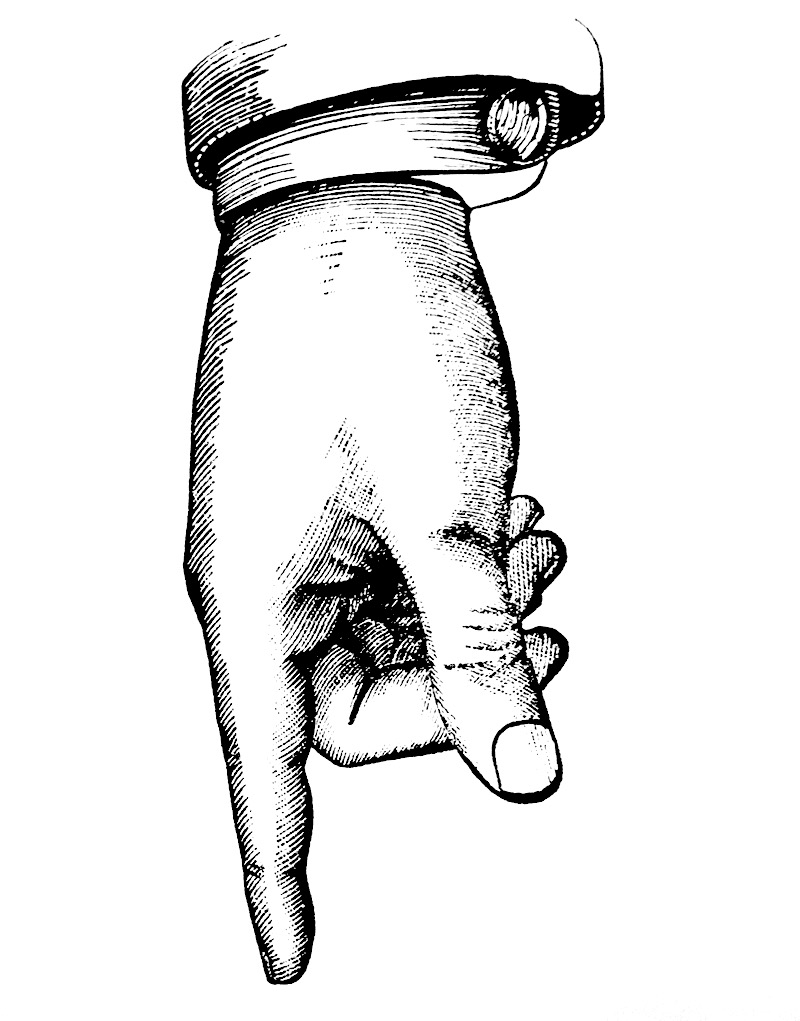 In this timely and transformative collection of interviews, Aldama brings to life the stories, achievements, and creative process of 29 Latino-and Latina!-comic book artists. Jettisoned to new heights of exploration, this vertiginous journey opens us to a world of breathtaking visual-verbal creativity and the embrace of a resplendently diverse and eager community of readers. Latino comic book storytelling, its characters, and wondrous world-makings vitally transform, renew, and replenish the comic's field. They are the revolution-and Aldama's at the frontlines to capture it all.


Latinx Comic Book Storytelling:
An Odyssey by Interview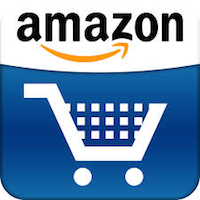 edited by Frederick Luis Aldama
Prologue by Ricardo Padilla
Foreword by Héctor Fernández L'Hoeste
Afterword by Christopher González

Paperback: 270 pages
Publisher: Hyperbole Books, an imprint
of SDSU Press; 1st edition (2016)
Language: English
ISBN-10: 1938537920
ISBN-13: 978-1938537929
retail: $24.95
---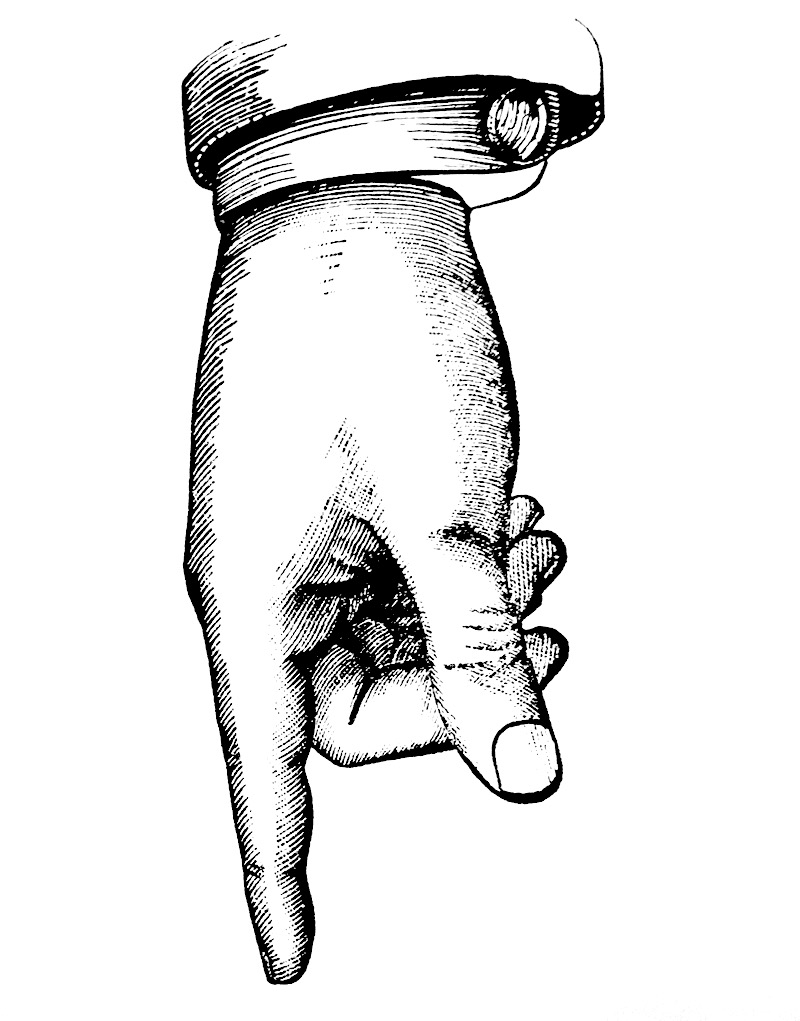 SDSU Press Journals

Poetry International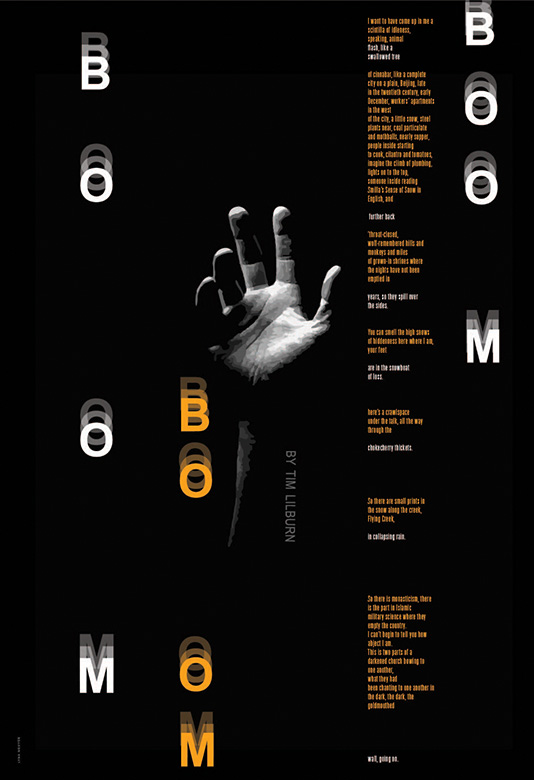 pacificREVIEW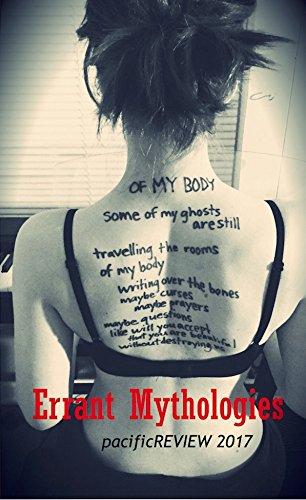 Buy this latest issue NOW!

Gender Studies from Hyperbole Books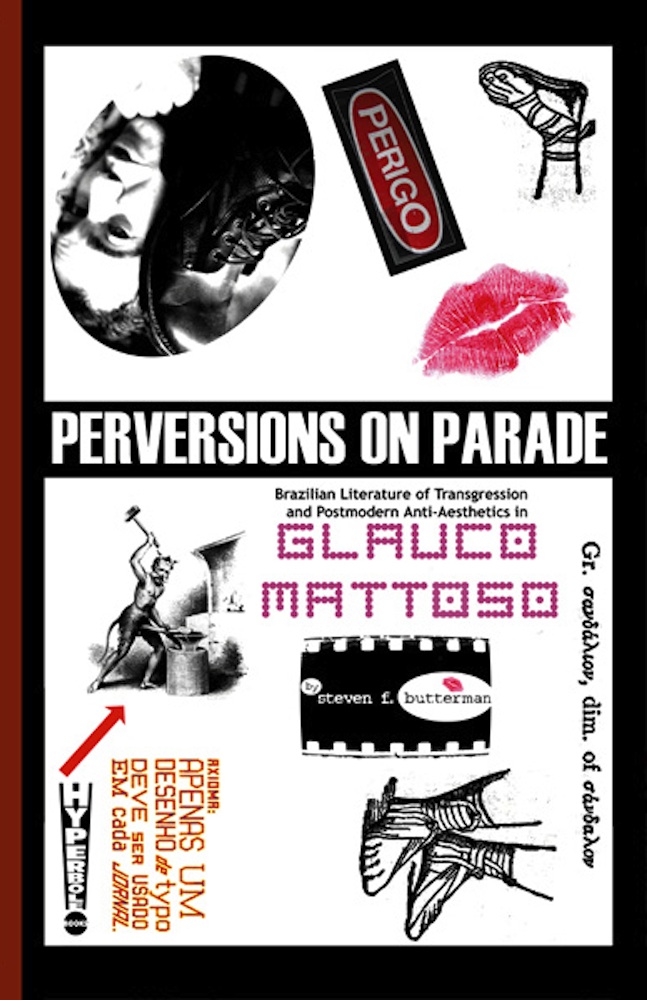 2nd Printing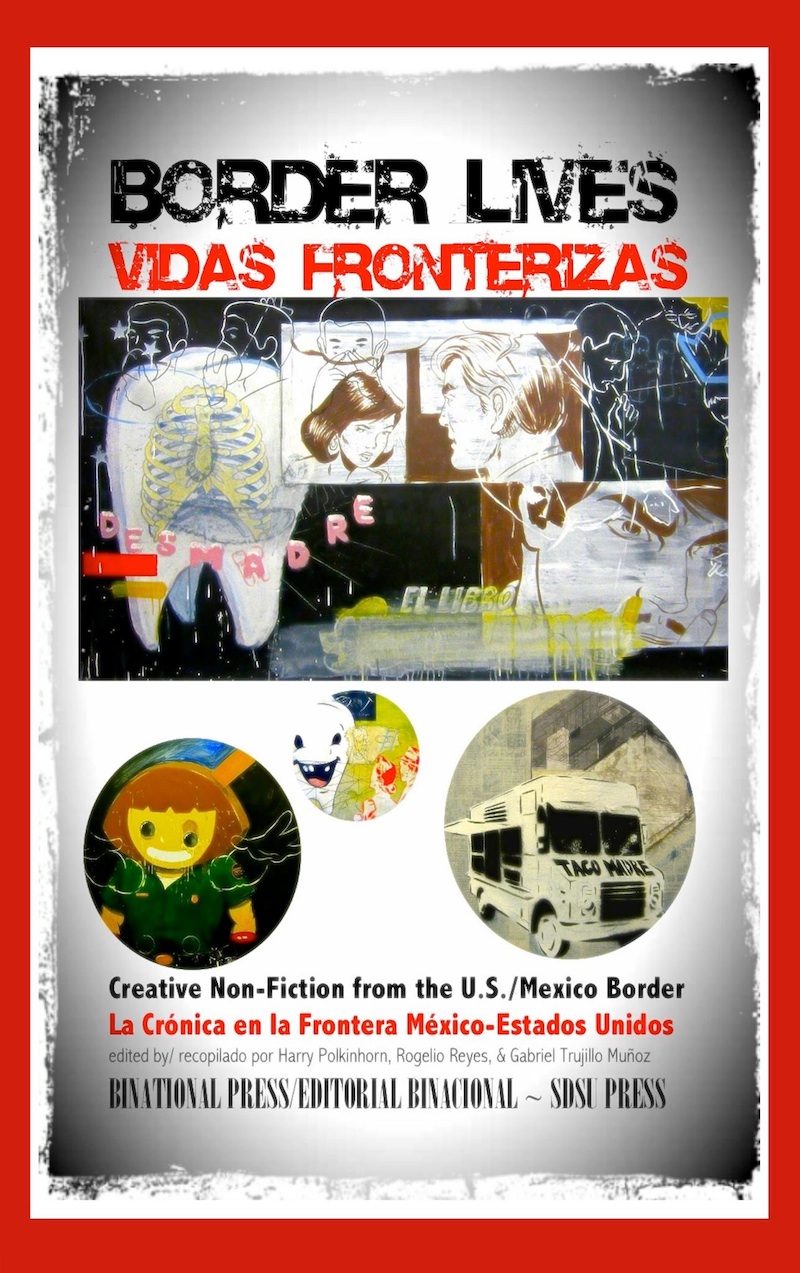 Now Available from SDSU Press

A Pathbreaking Work on Latin American Aesthetics, Art, and the Avant-garde
EL PUNTO CIEGO | THE BLIND SPOT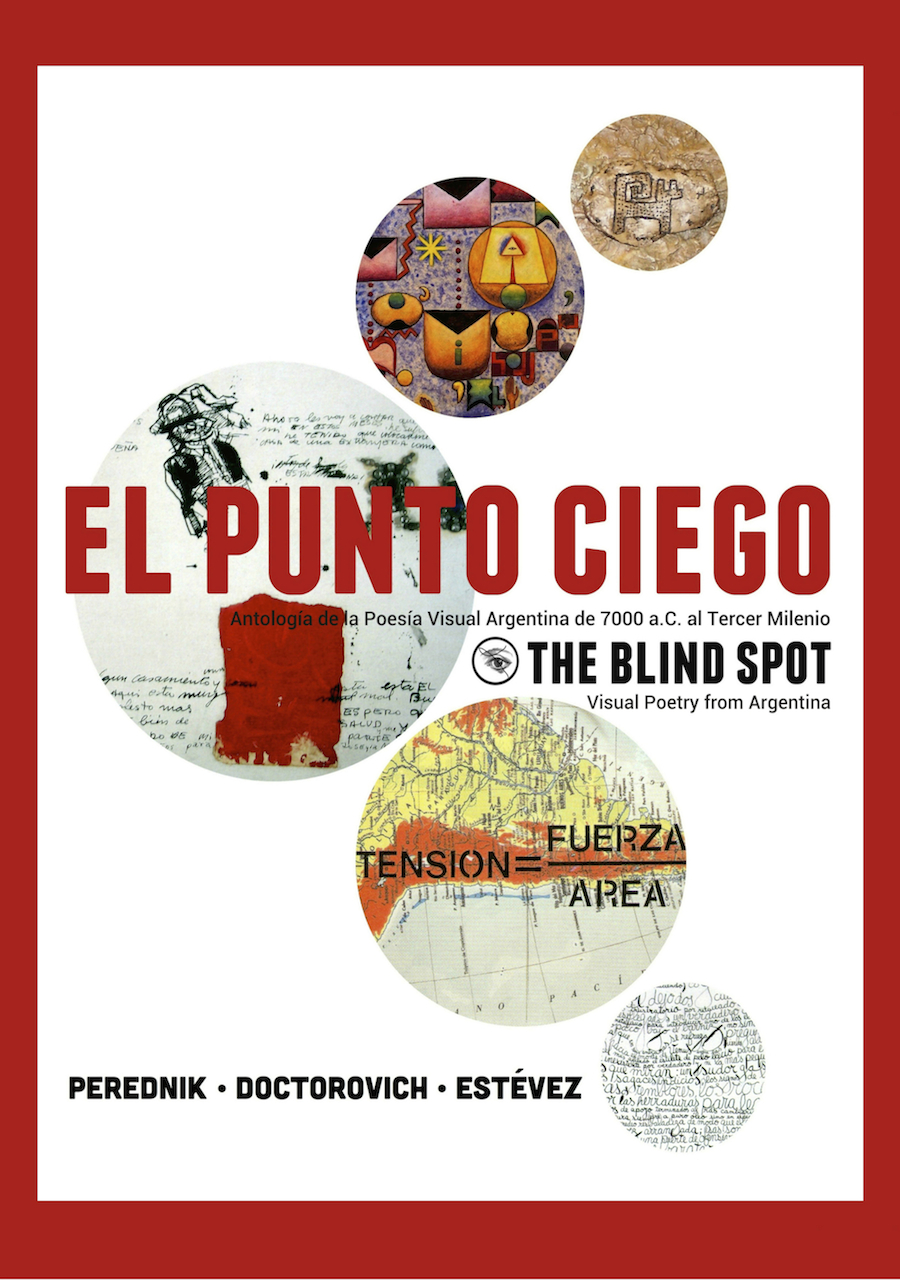 Now! from HYPERBOLE BOOKS, our SDSU Press imprint:
See the full sized front cover here; back cover here! Click the images below to purchase LAUGHING MATTERS now!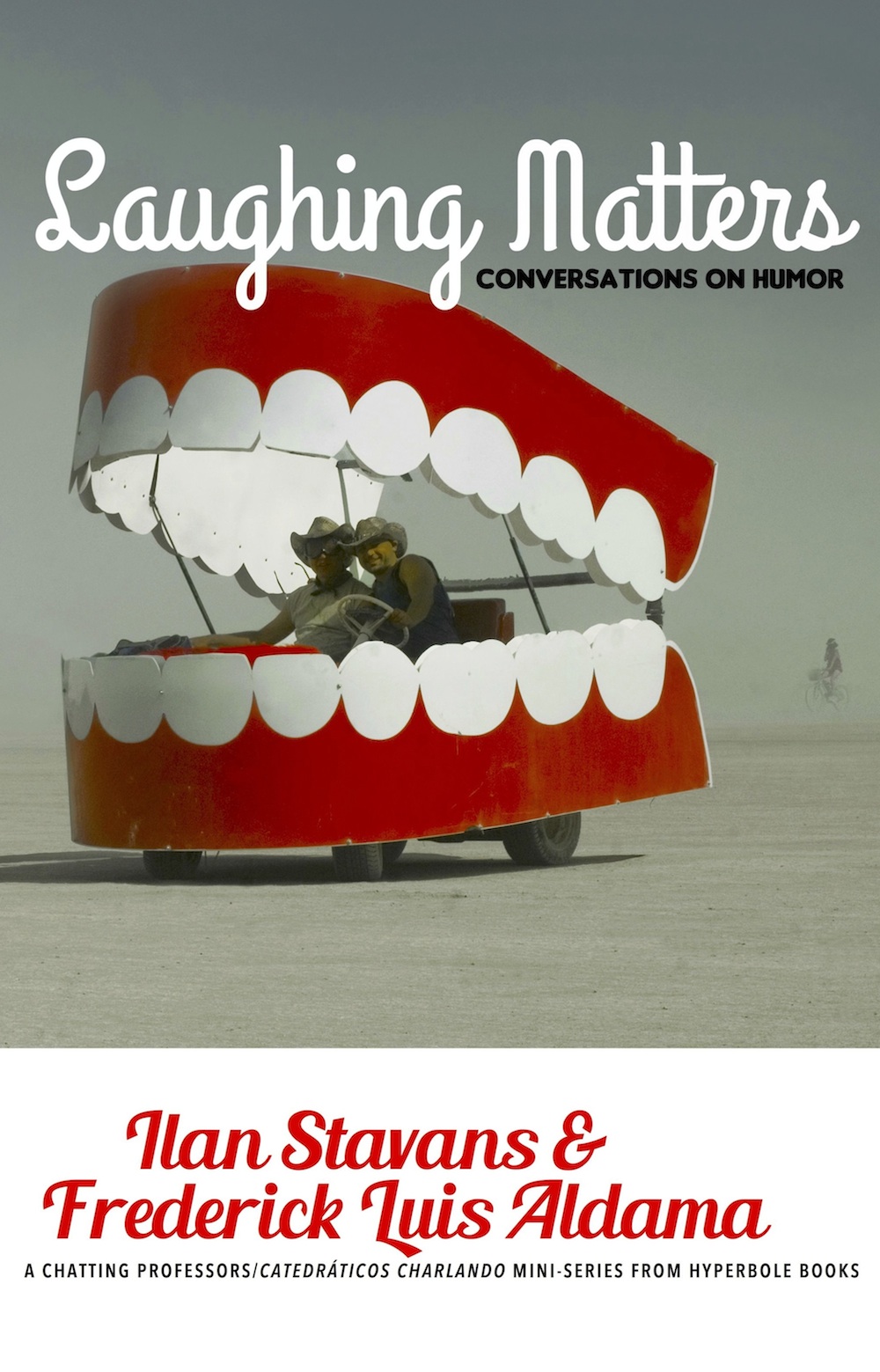 Laughing Matters: Conversations on Humor
Ilan Stavans and Frederick Luis Aldama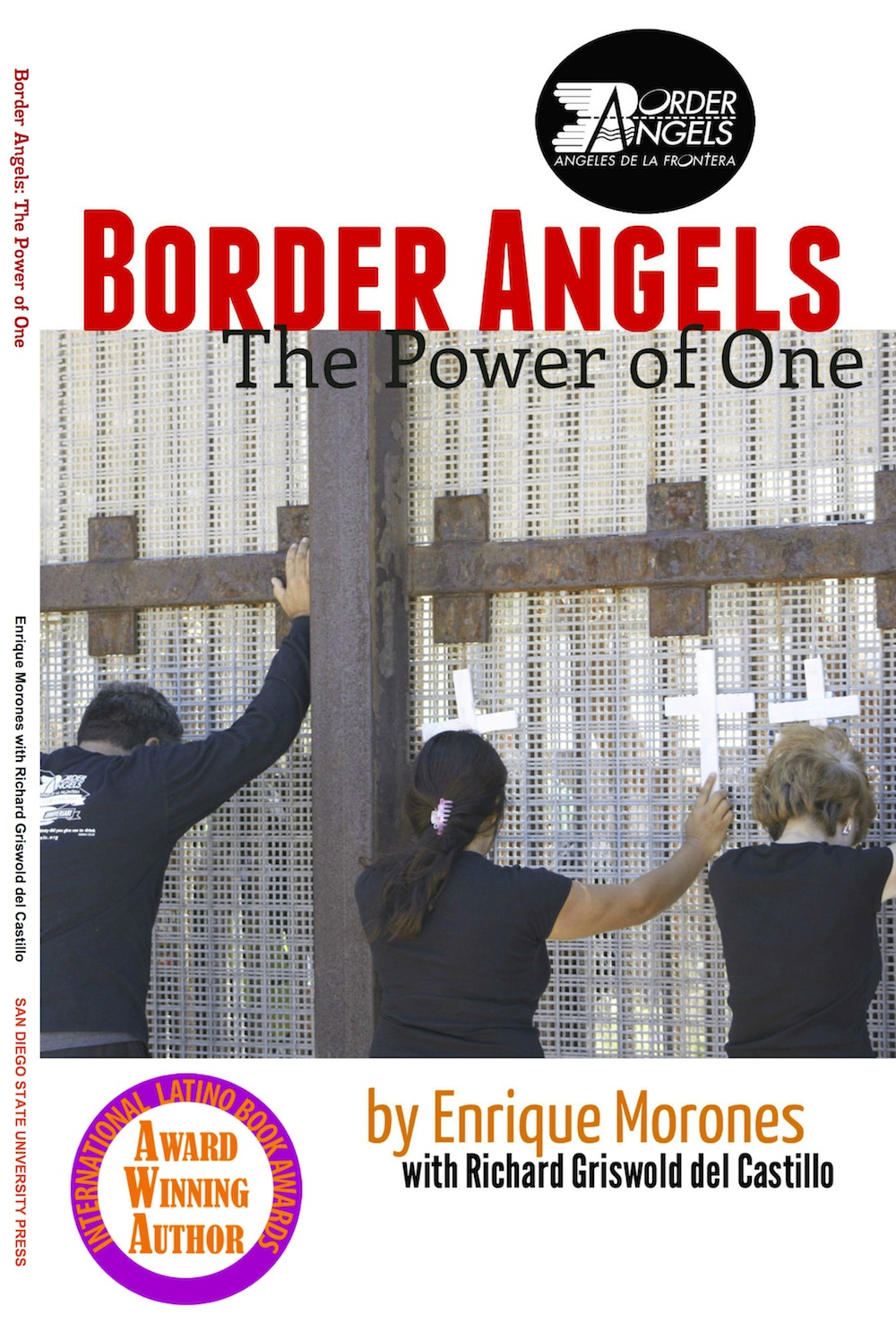 Border Angels: The Power of One
Enrique Morones, with Richard Griswold del Castillo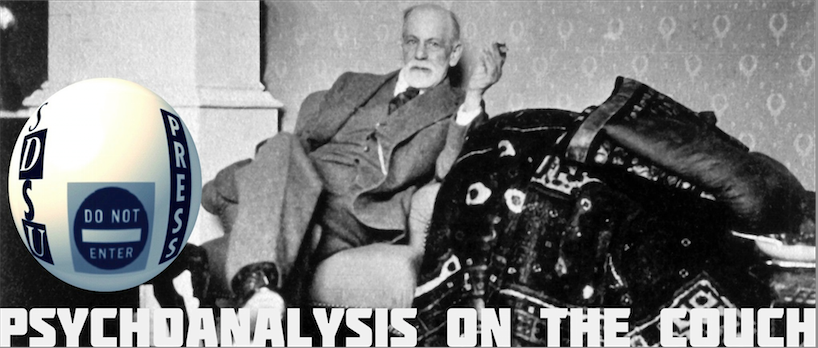 A New Book Series from SDSU Press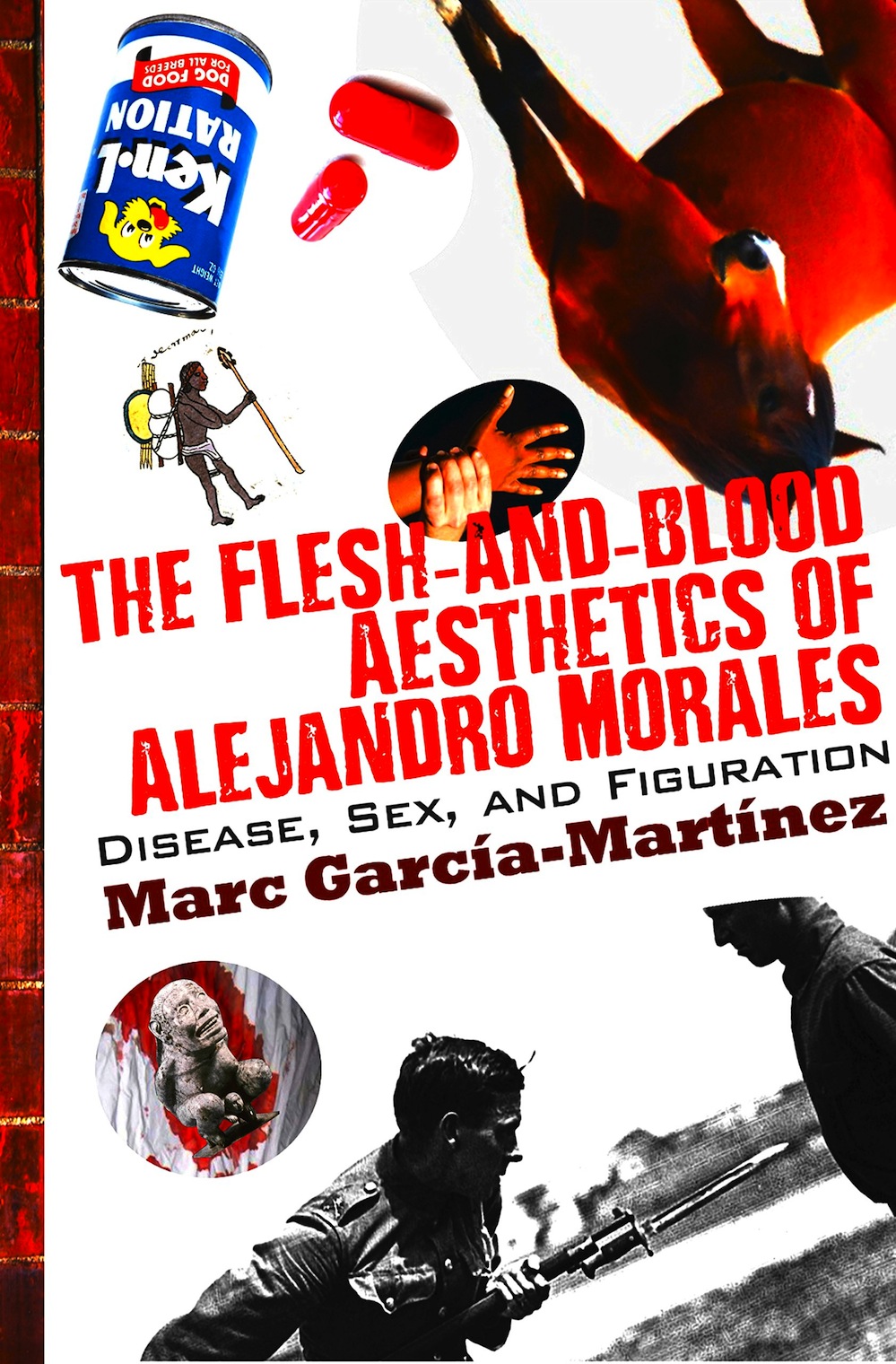 The Flesh-and-Blood Aesthetics
of Alejandro Morales
Sex, Disease, and Figurations
Marc García-Martínez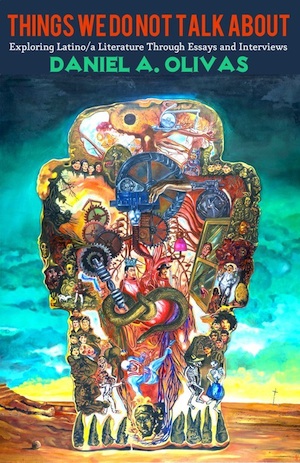 Things We Do Not Talk About
Exploring Latino/a Literature Through Essays and Interviews


Daniel A. Olivas



A new book by Daniel Olivas featuring interviews with Sandra Cisneros,
Salvador Plascencia, Gustavo Arellano and many more--click the outstanding cover,
featuring the work Coatlique by Perry Vasquez, and get your own copy NOW.

For more info offsite see La Bloga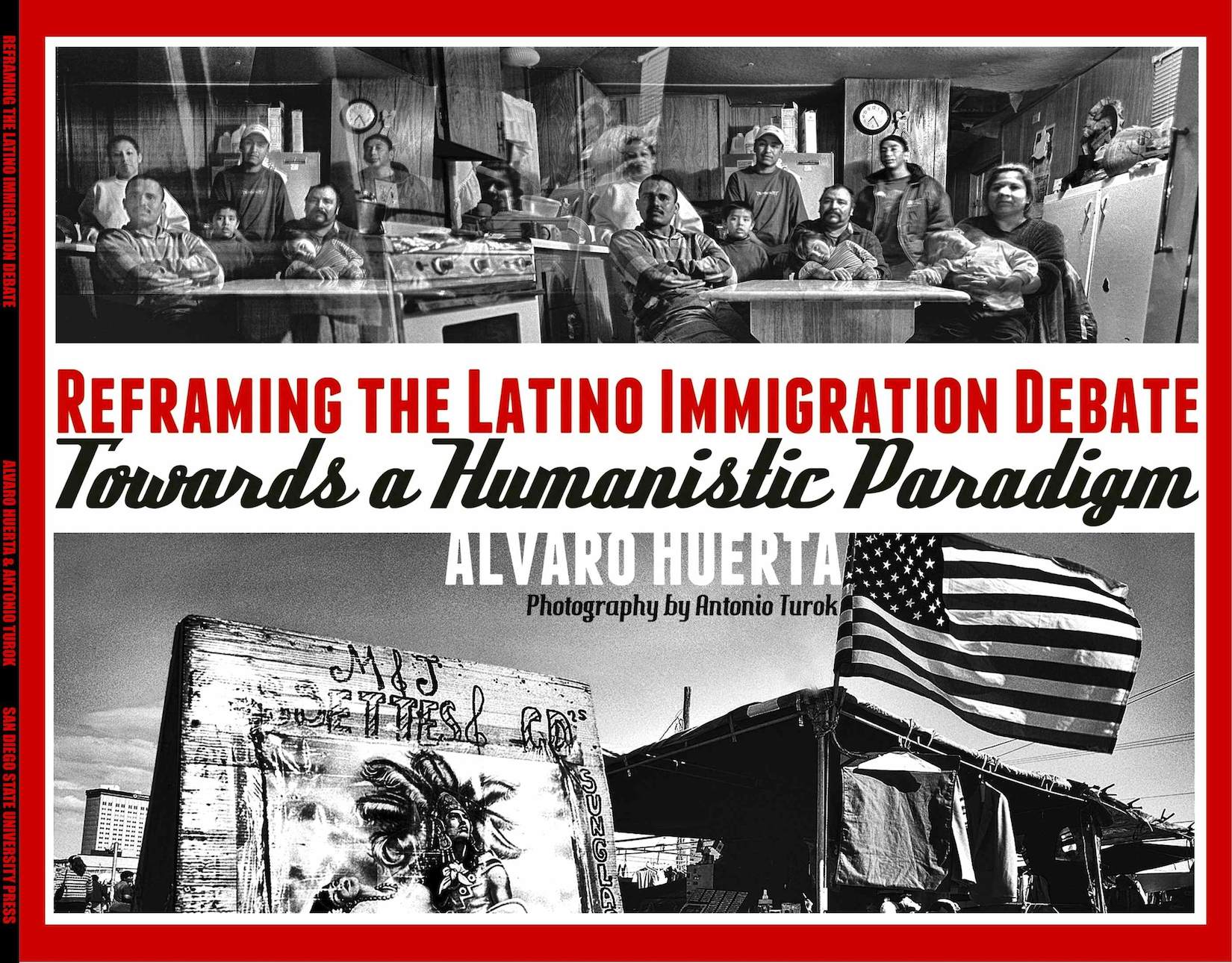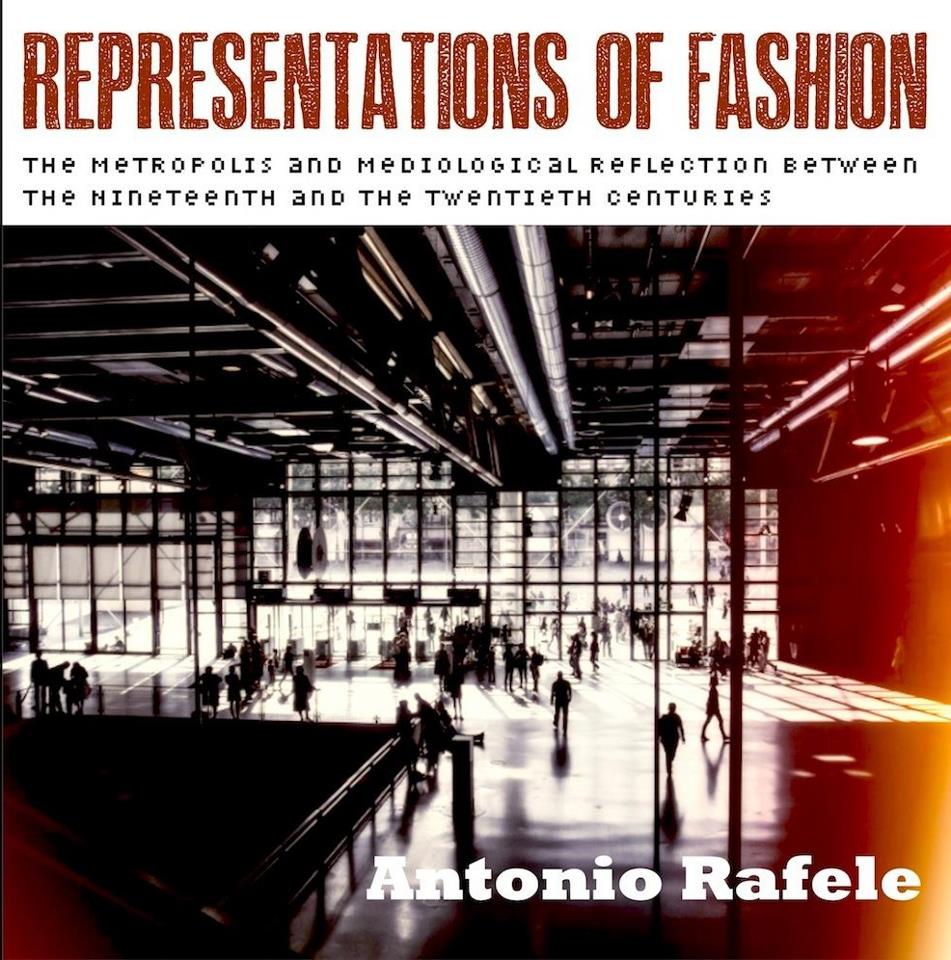 Representations of Fashion
Antonio Rafele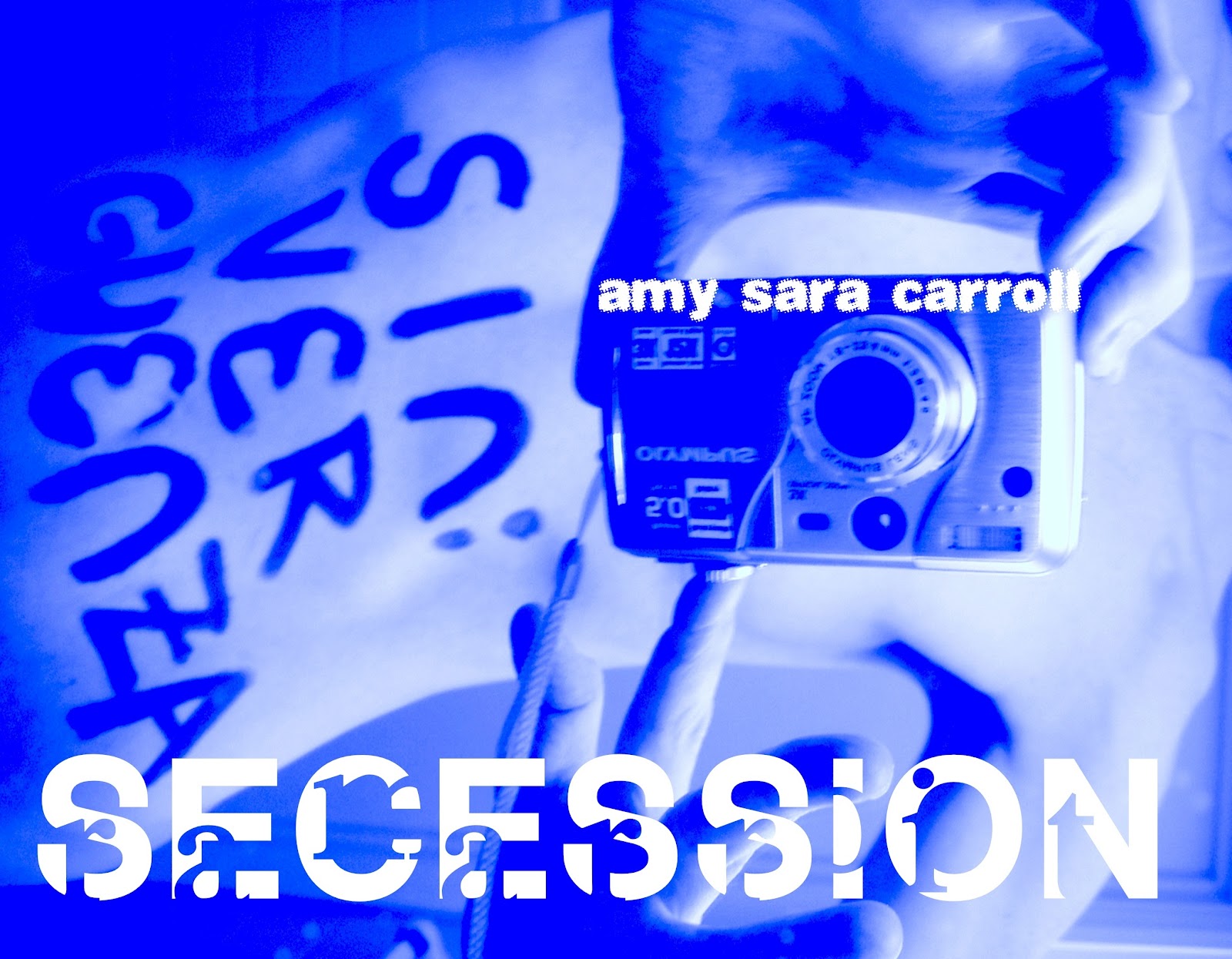 Secession

Amy Sara Carroll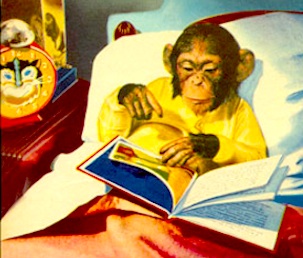 150 years of Evolution, Darwin
Mark Wheeler, ed.

Other SDSU PRESS Volumes

Thomas Paine | King & Begler
Border Texts | Vilanova
The Hurt Business | Mayer, Nericcio ed.
Perversions on Parade | Butterman
Devouring Institutions Hardin
Working the Stone | Metcalf & Saradoff
Soldier to Ambassador | Hostler
surTEXT | IRSC publications
U.S./Mexico | The Southwest | Latin America
CODE[X] imprint
Critical theory | Cultural studies | Avant Garde
Backlist
Chomsky | Goodall | Vizenor | & more...
Ordering Information
How to get our ink into your eyes.

Historical/Editorial info
The backstory on the one and only San Diego State University press; includes
contact/submissions info for prospective authors.